Oh yeah, those glory days, and those glory tunes!
Speedball 2, Apidya, Flashback, Jim Power, Shadow of the beast, ... you name it, you sing it.
Now you can re-live the music originally composed by Chris Huelsbeck, David Whittaker, Paul van der Valk, Ron Klaren, Stéphane Picq and others, for games including Dune, Turrican 3, Battle squadron, Unreal, One step beyond, and Lotus III, in full instrumentation and high production quality.
"Project Paula" has been released for download and streaming, a collection of remakes of famous Amiga game tunes by artists Volkor X, Fixions, Wrencan, Master Boot Record, Hypercan, and others.
It's a "name your price" purchase - you decide how much you want to pay.
Head over to projectpaula.bandcamp.com, listen to the music, and make your donation:
https://projectpaula.bandcamp.com/album/project-paula-amiga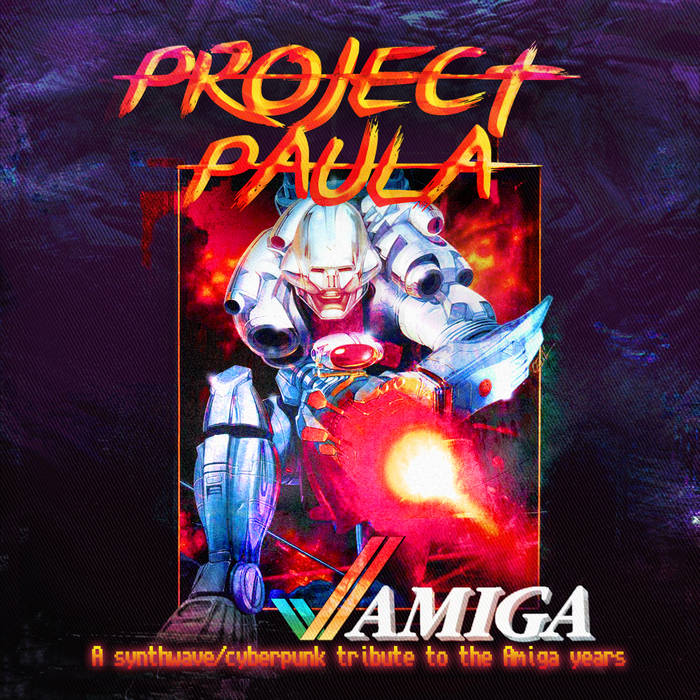 https://f4.bcbits.com/img/a3214928880_16.jpg